FREE Cyber Security Risk Assessment for your business
Tailored

digital security to

protect

your online identity.
By analysing your company's security defences, we establish the vulnerabilities that your company might have and create a tailored security solution that fills the gaps and the needs for your business.
Get in Touch
with Our
Cyber Security Experts
Advanced

Email And Content Security With Secured

Enterprise
Cost effective, scalable email and content security that enable your organization to have a tailored corporate email solutions that even protects you from the largest cyber treat while daily business operations continue seamlessly.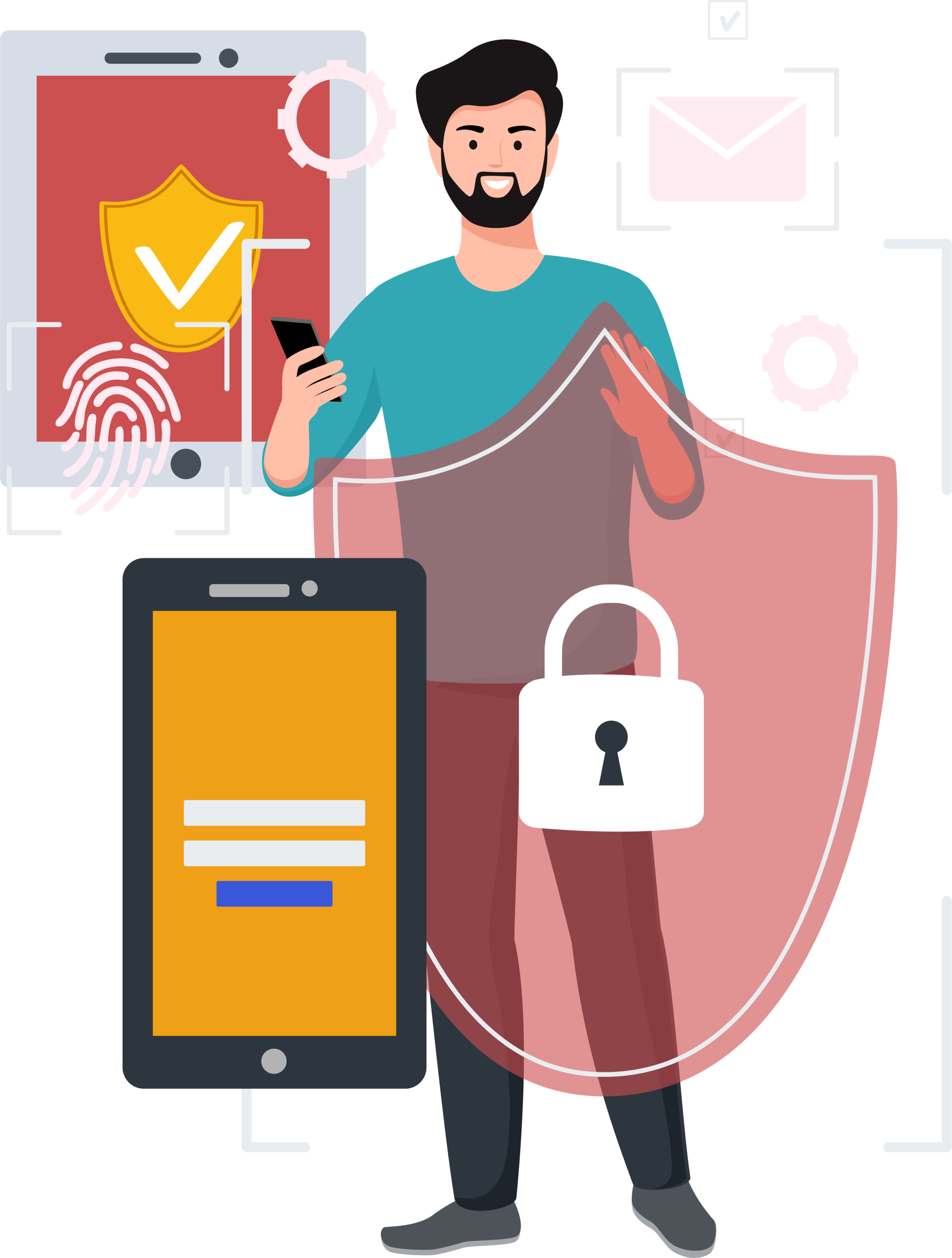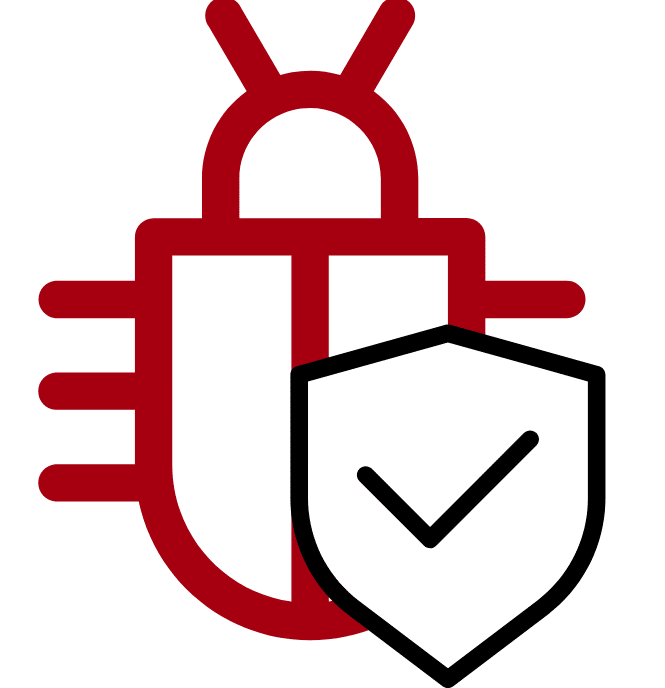 Threat Protection
Uncover and terminate any suspicious activity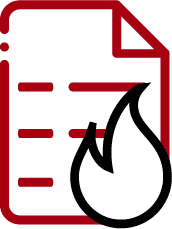 Data-loss Prevention
Preventing any loss or damage to your data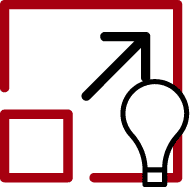 Scalable Solutions
Safeguard your business of any size against threats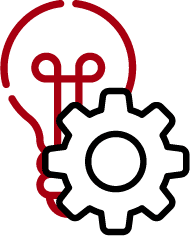 Tailored Solution
Robust solutions designed to meet your business needs

Melbourne
530 Little Collins St Melbourne Victoria 3000 +613 9909 7079



New Zealand
+613 9909 7079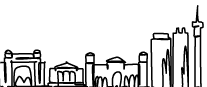 Johannesburg
114 West Street Sandown Sandton 2196 +27 11 506 8600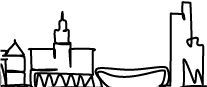 Cape Town
75 Prestwich Street De Waterkant Cape Town +27 21 410 7600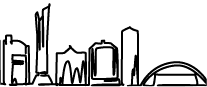 Durban
8 Richeford Circle Umlanga Ridge Durban 4319 +27 31 828 2400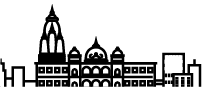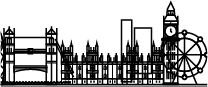 London
N01 Cornhill EC3V 3ND England +44 20 328 62700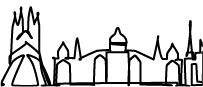 Barcelona
21 Passeig Dels Til-lers 08034 Barcelona Spain +34 93 205 1980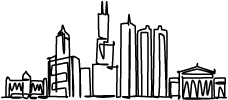 Chicago
111 North Wabash Ave Chicago Illinois 60602 +1 312 683 3257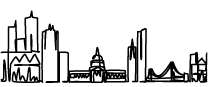 San Francisco
+1 415 655 1112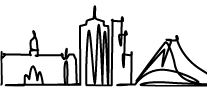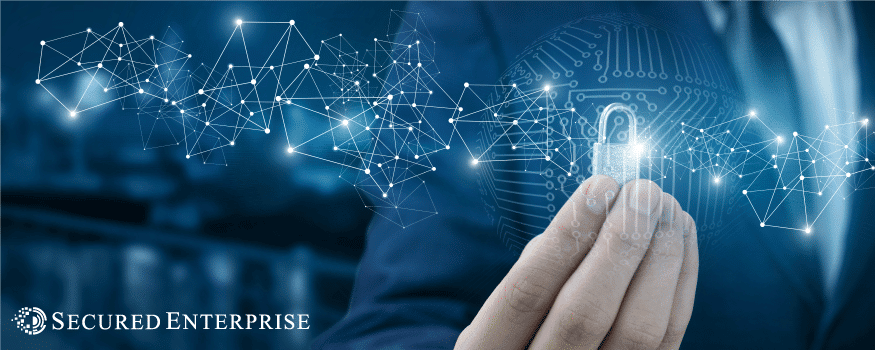 Cybersecurity, A Central Issue For All Organizations
"Companies lacking a clear approach to cybersecurity are at a considerable disadvantage and less likely to survive in today's highly competitive world"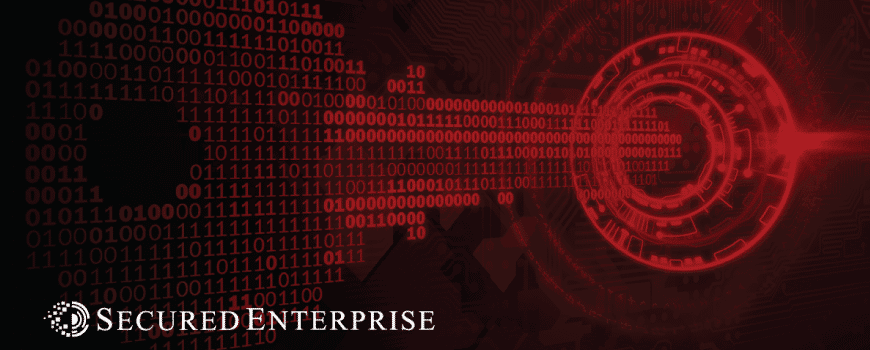 How We Can Protect You From Ransomware
Phishing is a type of cybercrime used to steal personal data from unsuspecting people. This personal data is usually very sensitive. In most cases, the fraudulent attempt is usually to acquire information such as…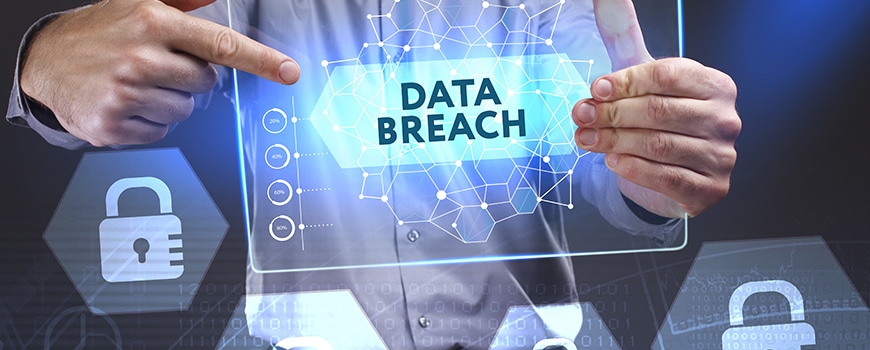 Data Breach In IT With Digital Security
Data breach is an incident that involves the unauthorized or illegal viewing, access or retrieval of data by an individual, application or service. It is a type of security breach specifically designed to steal and/or publish data to an unsecured or illegal location.